TRAVEL AND COVID
WE TAKE CARE OF YOUR HEALTH
Dear DDSG Blue Danube guests!
All of the measures listed show that you and your well-being, but also that of our crew on board and in the sales outlets, are very important to us. Our concepts are based on the latest knowledge and the resulting measures. However, these only work if everyone actively participates in compliance with them and acts responsibly. Take care of yourself and your surroundings and enjoy your boat trip to the full.
We look forward to your visit –
Yours DDSG Blue Danube Team
The following regulations apply in accordance with the COVID-19 Opening Ordinance from September 15, 2021
[Update 16.09.2021 / 16:30 Uhr]
Step-by-step plan for combating the corona pandemic | step 1 (= Utilization of 200 intensive care beds)
8th amendment to the 2nd COVID-19 opening ordinance
With the 8th amendment of the 2nd COVID-19 Opening Ordinance, the ordinance is renamed the 2nd COVID-19 Measures Ordinance.
Step into this novella from September 15th The following regulations are in force nationwide:
• Antigen tests are only valid for 24 hours after the test has been taken
• Wherever mouth and nose protection is currently planned (shops for daily needs, public transport), an FFP2 mask is mandatory
• For unvaccinated, non-recovered people, it is mandatory to wear an FFP2 mask in all stores, day care facilities for the elderly and in the disabled area, as well as cultural facilities (museums, libraries, theaters, cinemas, etc.)
• The 3G rule applies to gatherings of 25 or more people
• The current event rules will be extended until October 13, 2021
• The Ninja Pass is now valid as proof of test for the entire week, regardless of the period of validity of the individual partial tests
• Vaccinated and convalescent people are treated equally with regard to night gastronomy
Sources:
Coronavirus – Current measures | Federal Ministry of Social Affairs, Health, Care and Consumer Protection
Coronavirus – Additional measures in Lower Austria
Coronavirus – Additional measures in Vienna
Coronavirus – FAQ Frequently Asked Questions
3-G verification
Evidence of a "low epidemiological risk" (= 3-G verification ) must be presented to our staff immediately before boarding the ship. You have to have proof of your stay on board ready for the duration of your stay.
Please inform yourself in advance about the currently applicable regulations for trips with the Twin City Liner, cruises and exclusive ship rentals. Other measures may apply here.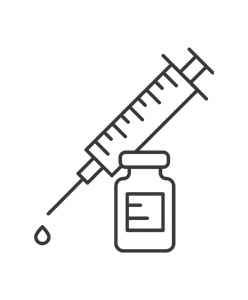 ACCESS FOR VACCINATED PERSONS:

For people who work with a EMA approved vaccine have been vaccinated, the following regulations currently apply:
So far, proof of a second vaccination was valid for 270 days. In the future, second vaccinations as well as each subsequent vaccination will be recognized up to 360 days after administration.
• The second vaccination applies to maximum 360 days from the time of the second vaccination.
• Vaccines for which only one vaccination is intended (eg from Johnson & Johnson) are valid from the 22nd day after vaccination for a total of 270 days from the day of vaccination.
• For people who have already recovered and who have previously been vaccinated, the vaccination is valid for 360 days from the time of vaccination.
• The third vaccination (or the second vaccination for single vaccines and those who have recovered) is valid for 360 days. There must be at least 14 days between the first and second vaccination and at least 120 days between the second and third vaccination.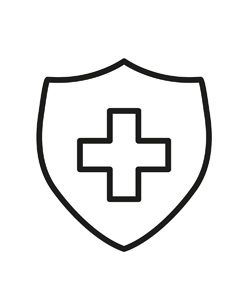 ACCESS FOR RECOVERY:
These are after Exemption from the obligation to test for 180 days after the infection expires . Proofs are about one Separation notice or one Medical confirmation an infection confirmed by molecular biology. A proof of neutralizing antibodies counts for 90 days from the time of the test .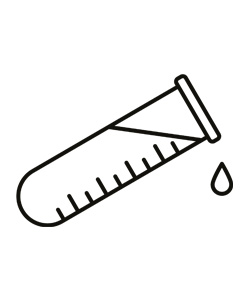 ACCESS FOR TESTED:
PCR test (Valid for 72 hours)
Antigen test in pharmacy, test street (valid for 24 hours)
Self-test with confirmation (Valid for 24 hours)
Children from 6 years: The ninja pass, which is issued in the school, is valid as test evidence for the entire week, regardless of the period of validity of the individual partial tests.
Additionally in VIENNA:
PCR test (only valid for 48 hours)
It will

NO self-tests

accepted!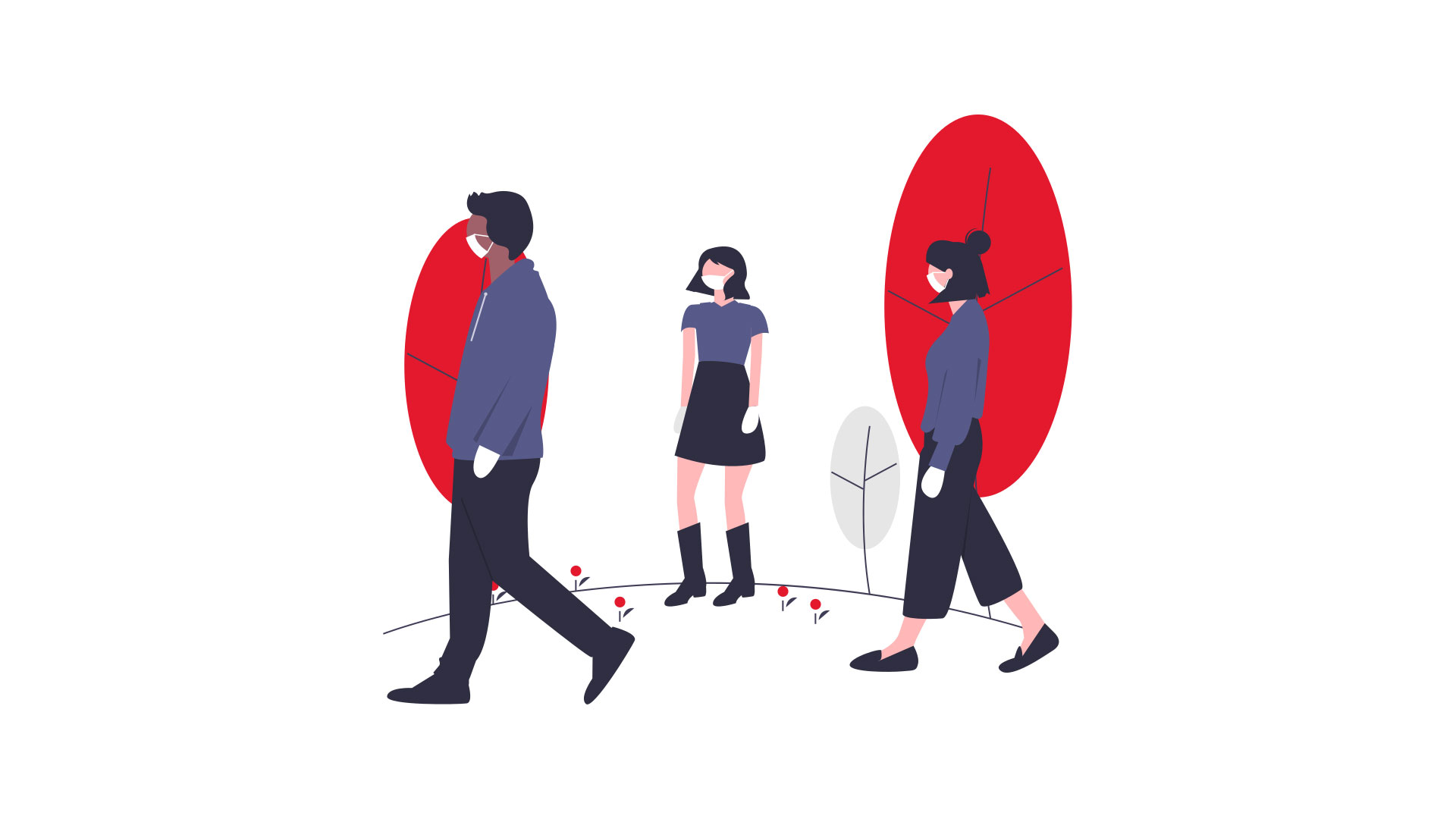 DISTANCE & MASK | ON THE SHIP
Maintaining a minimum distance is not more compelling required .
Due to the 3-G rule, there is no Obligation to wear an MNS (mouth and nose protection) or an FFP2 mask.
There is no Capacity constraints.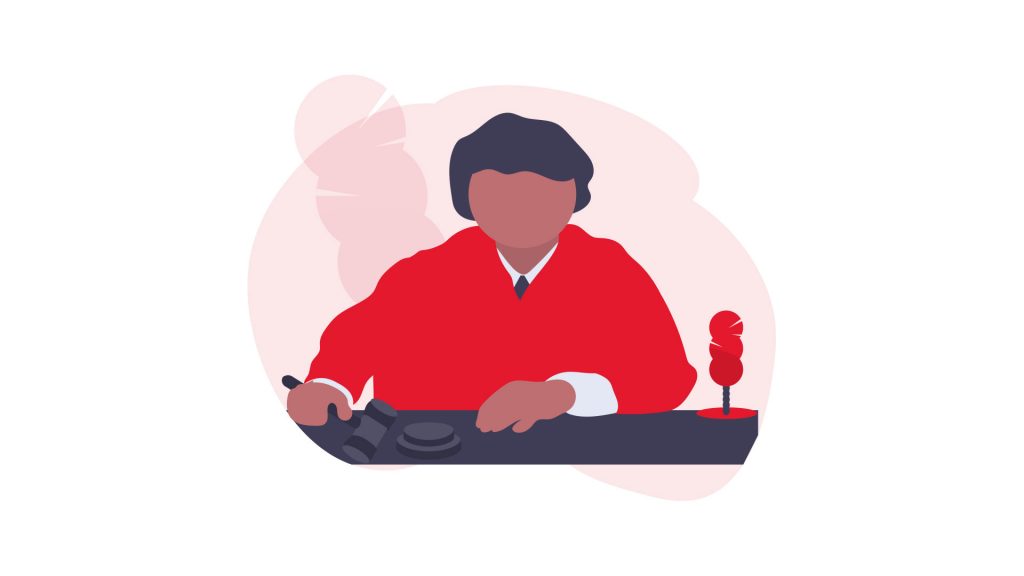 DISTANCE & MASK | AT THE SALES COUNTER
All employees continuously provide 3G proof.

Vaccinated

Customers must have a when entering the sales counter

MNS (mouth and nose protection)

to wear. An FFP2 mask is recommended.


Unvaccinated

Customers need a

FFP2 mask

wear.
Vaccinated employees with customer contact must be in closed rooms during customer contact MNS (mouth and nose protection) wear.
Unvaccinated employees with customer contact must have a FFP2 mask wear.
Children up to the age of 6 are exempt from the mask requirement.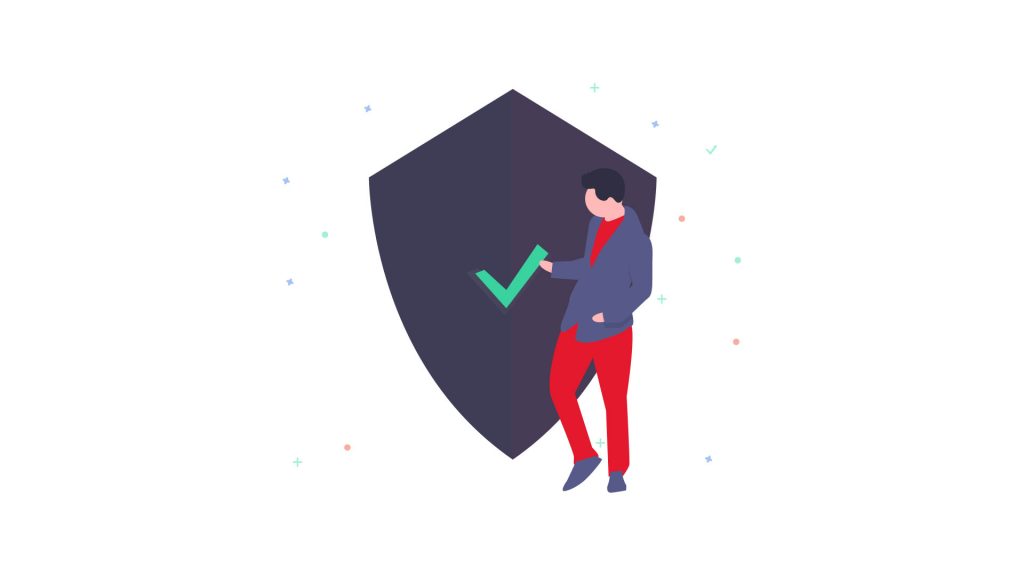 COLLECTION OF CONTACT DETAILS
Operators of business premises in the catering sector are obliged to collect the following data (with date and time) from people who stay at the relevant location for more than 15 minutes for the purpose of tracking contact persons:
First and family names
Phone number
Email if available
In the case of visitor groups that consist exclusively of people living in the same household, it is sufficient to disclose the data of only one adult belonging to this visitor group. The data must be made available to the district administrative authority on request. The data must be kept for a period of 28 days from the time they were collected and then deleted immediately.