TRAVEL AND COVID
WE TAKE CARE OF YOUR HEALTH
Dear DDSG Blue Danube guests!
From May 22nd, 2021, the shipping industry will again be saying "Ship ahoy"!
The DDSG Blue Danube is constantly working on standards that correspond to the current hygiene and safety guidelines as well as the applicable Covid 19 regulations in order to guarantee our guests and employees the highest safety standards.
All of the measures listed show that you and your well-being, but also that of our crew on board and in the sales outlets, are very important to us. Our concepts are based on the latest knowledge and the resulting measures. However, these only work if everyone actively participates in compliance with them and acts responsibly. Take care of yourself and your surroundings and enjoy your boat trip to the full.
We look forward to you –
Your DDSG Blue Danube team
In order to be able to welcome you safely, the following regulations apply in accordance with the COVID-19 Opening Ordinance:
Evidence of a "low epidemological risk" (= 3 G rule) must be kept available for the duration of the stay.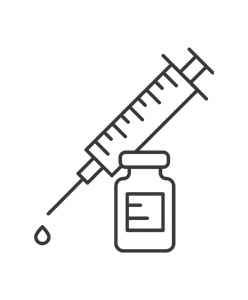 ACCESS FOR VACCINATED PERSONS:
Proofof a first vaccination from the 22nd day after the first vaccination, whereby this must not be more than 3 months ago
Second vaccination, whereby the first vaccination must not be more than 9 months ago
Vaccination from the 22nd day after vaccination for vaccines for which only one vaccination is planned, whereby this must not be more than 9 months ago
Vaccination if not more than 9 months ago and if there was positive PCR test 21 days before vaccination or proof of neutralizing antibodies before vaccination.
Yellow vaccination certificate
Vaccination certificate from your doctor
Electronic vaccination certificate at elga.gv.at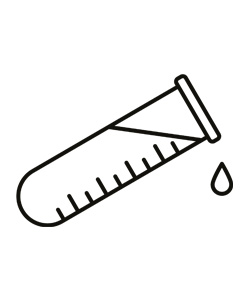 ACCESS FOR TESTED
Negative PCR test(max. 72 hours old – validity 3 days)
Negative antigen test e.g. from the pharmacy, test streets etc. (max. 48 hours old – validity 2 days)
Negative antigen test for personal use, which is recorded in an official data processing system (max. 48 hours old)
For children, school tests should be recognized as entry tests.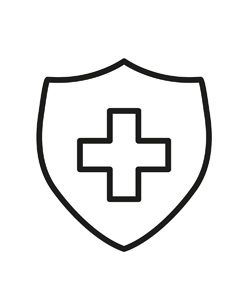 ADMISSION FOR RECOVERED PEOPLE
Medical confirmationof an infection that occurredin the last 6 months and has currently expired
Submission of a "separation notice" (not older than 6 months – people who were infected with the coronavirus are exempt from the obligation to test six months after recovery)
Proof of a previous and currently expired SARS-CoV-2 infection.
Proof of antibodies (not older than 3 months)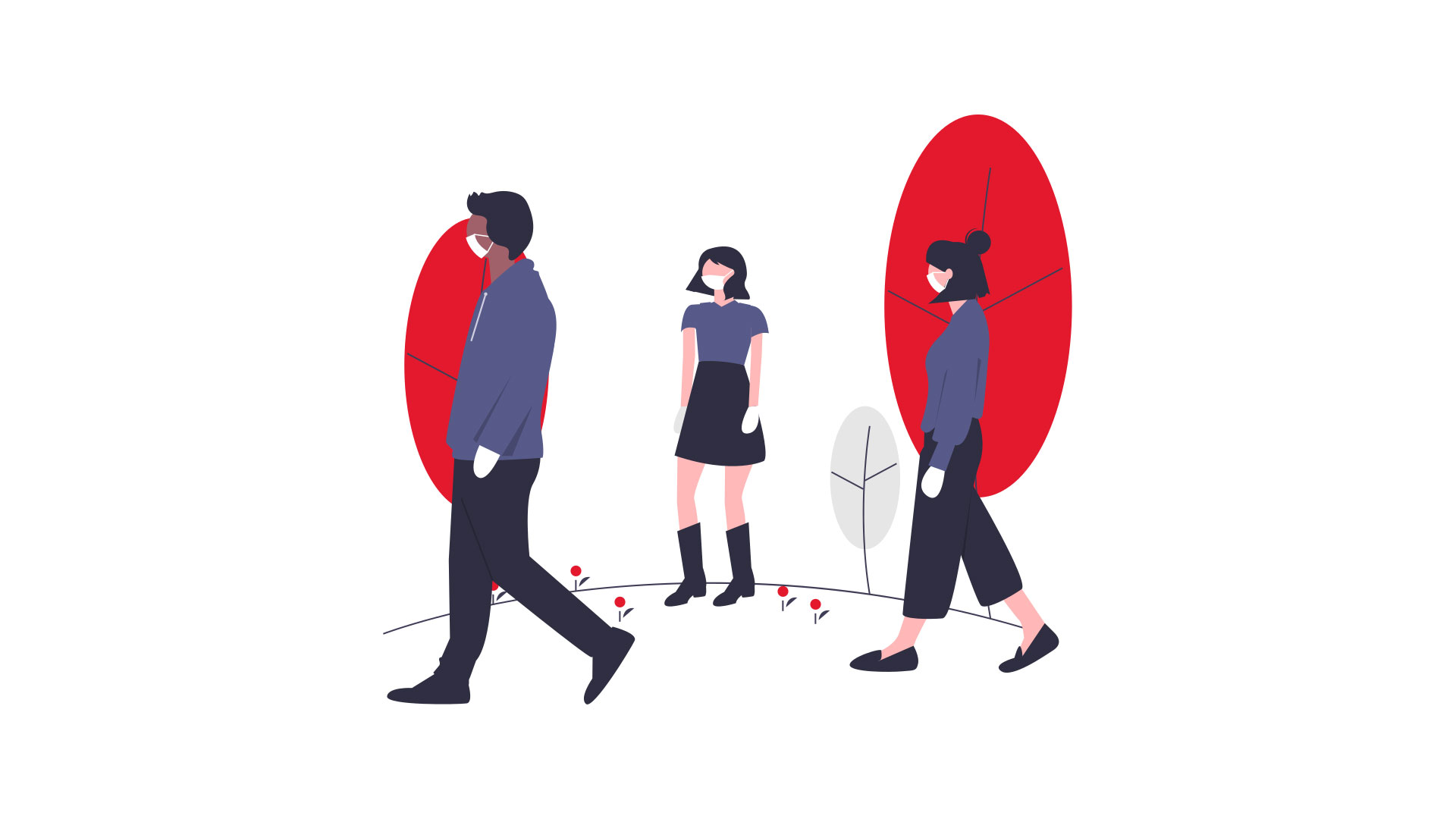 ACCESS TO VISITOR GROUPS
Indoor
max.

4 people

plus of their

underage children (max. 6)

People who live in the

same household
Outdoor
max. 10 people

plus of their

underage children (max. 10)

People who live in the

same household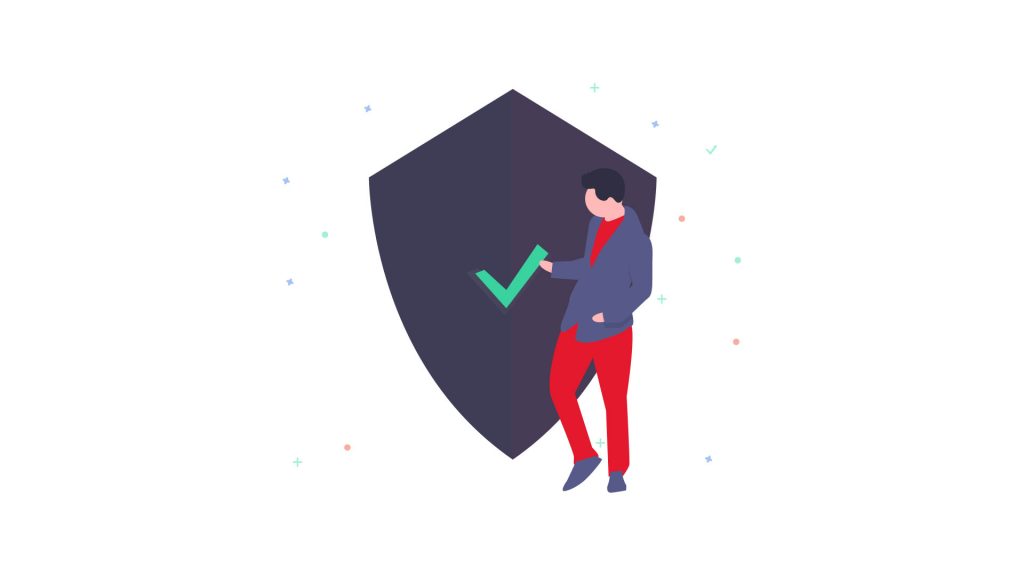 KEEP DISTANCE
On board and at the associated berths for embarking and disembarking "people who do not live in the same household must keep a distance of at least 2 m and wear an FFP2 mask. This is due to the number of passengers as well as when boarding and disembarking If it is not possible to keep this distance out, exceptions can be made. "
An obligation to maintain the minimum distance does not apply if there are suitable protective devices for spatial separation between the people. Suitable protective devices provide e.g. B. Plexiglas walls or partition walls. Otherwise, administration areas must be set up in such a way that there is a distance of at least 2 meters between the groups of visitors.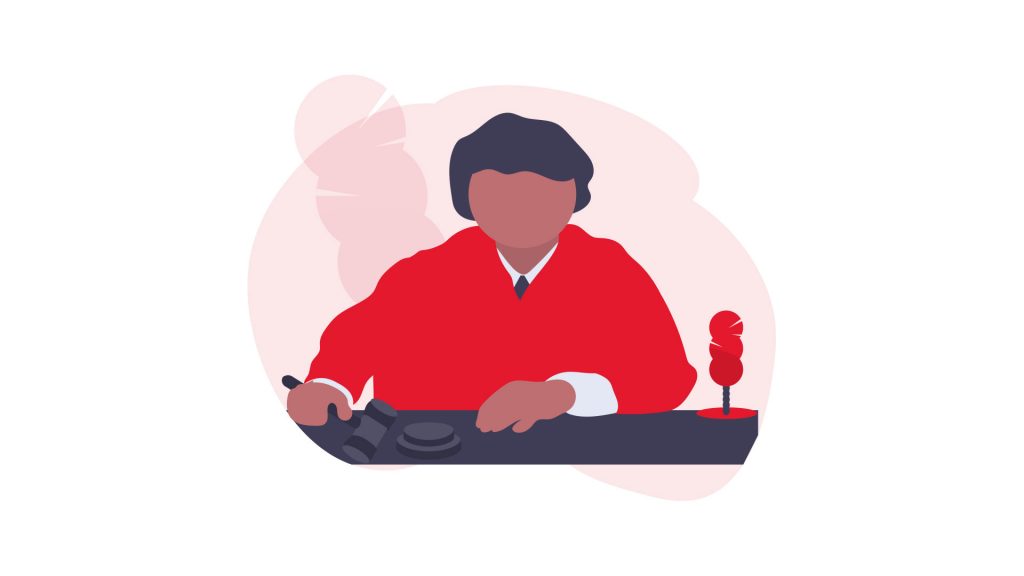 FOOD AND DRINKS
Food and drinks may only be consumed while sitting.
COLLECTION OF CONTACT DETAILS
Operators of business premises in the catering sector are obliged to collect the following data (with date and time) from people who stay at the relevant location for more than 15 minutes for the purpose of tracking contact persons:
First and family names
Phone number
Email if available
In the case of visitor groups that consist exclusively of people living in the same household, it is sufficient to disclose the data of only one adult belonging to this visitor group. The data must be made available to the district administrative authority on request. The data must be kept for a period of 28 days from the time they were collected and then deleted immediately.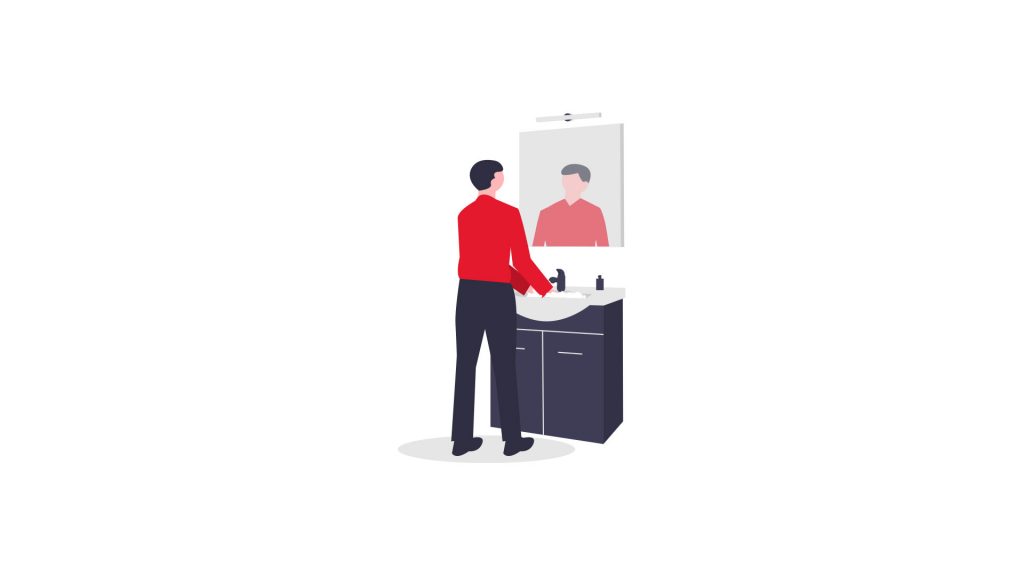 DISINFECTION
All ships and counter areas are equipped with hand disinfectant dispensers. On-board toilets are continuously disinfected. All tables and handrails are disinfected after every journey.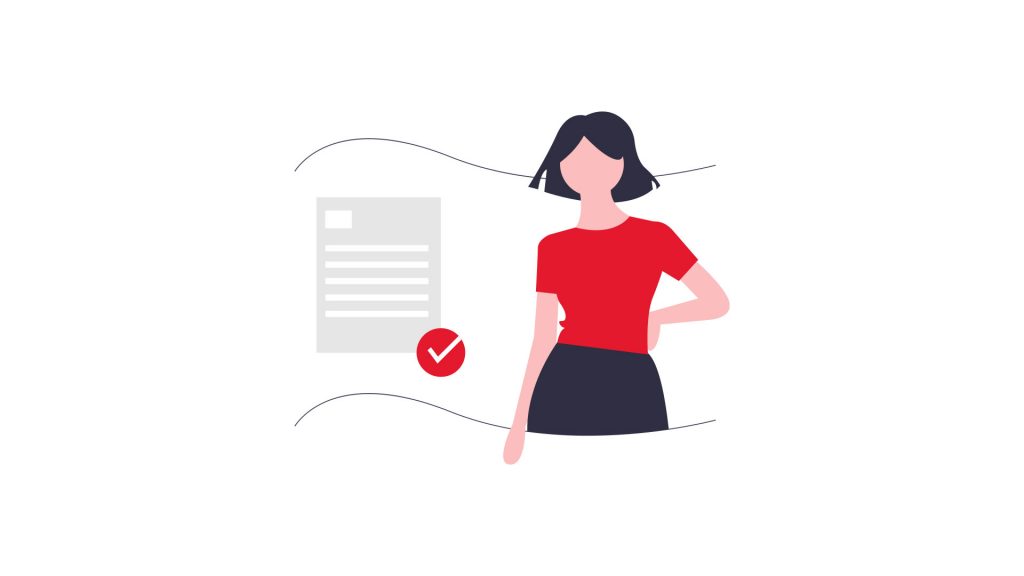 TRAINING
All of our employees are trained according to WHO guidelines so that they can safely carry out their assigned tasks.
REDUCTION IN THE NUMBER OF PASSENGERS
By reducing the maximum possible number of passengers, we guarantee a more even distribution of guests on our ships.