The most beautiful
day trips in every season
On board the MS Kaiserin Elisabeth we have put together the best day trips for you. Travel upstream on the Danube to Dürnstein or downstream to Bratislava. Discover music excursions or in the cold season the Christmas market Schloss Hof.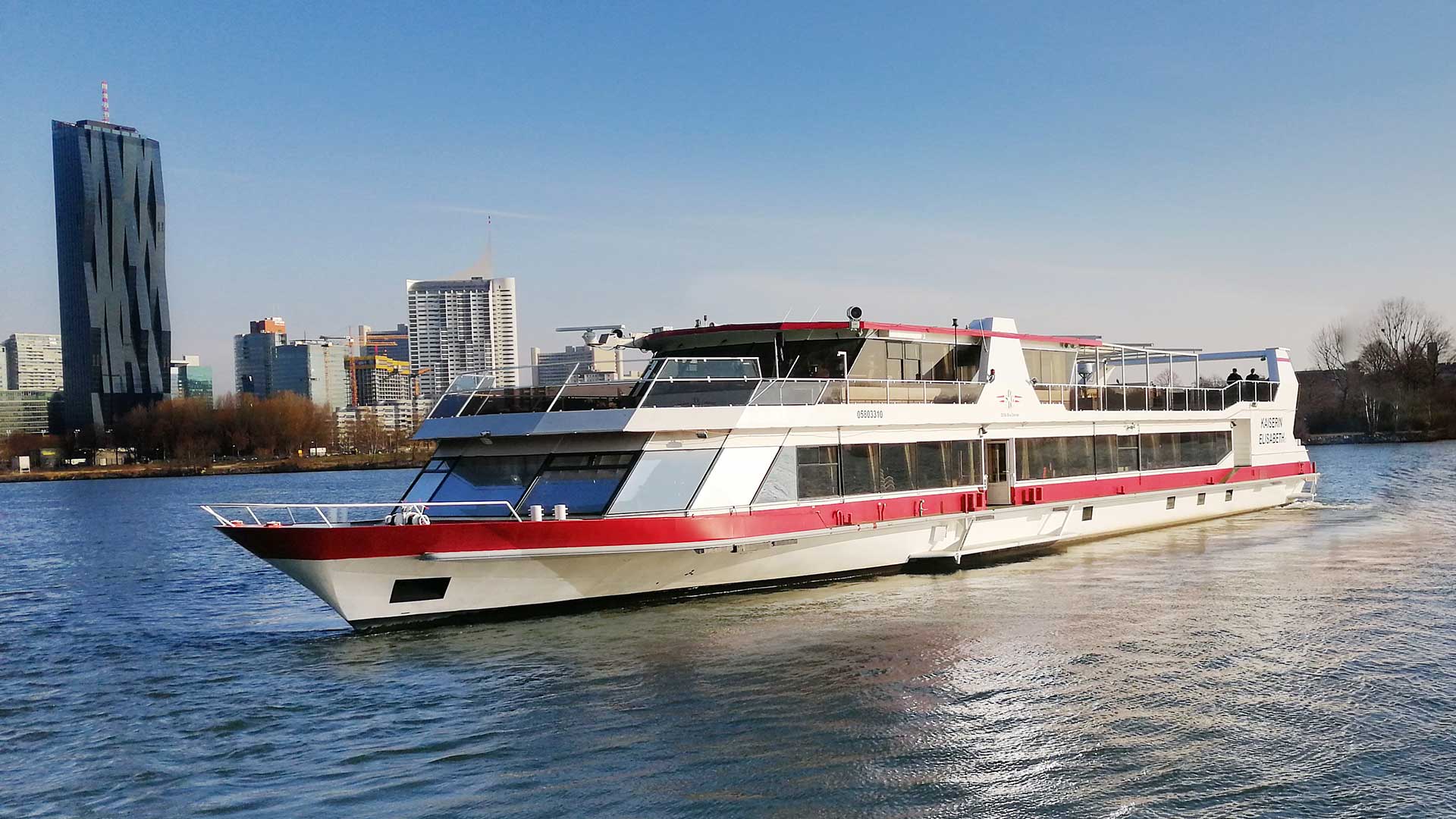 CULINARY EXCURSION TO BRATISLAVA
Every Saturday to the neighboring capital with the stylish MS Kaiserin Elisabeth.
The Castle, Old Town Hall and Michael's Gate, along with Bratislava's Old Town, are just a few sights to explore in the Slovak capital during our 4-hour stay.
Incl. Strudel and dinner buffet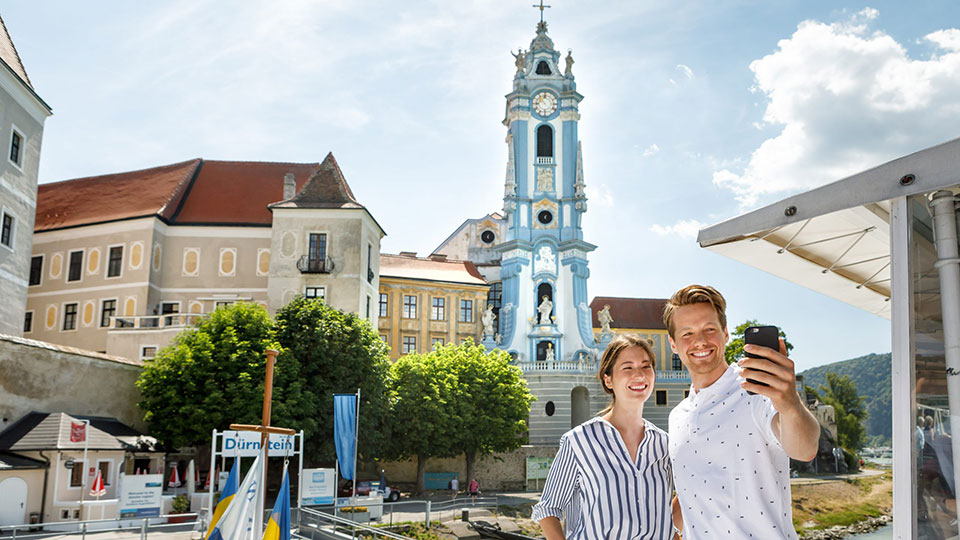 CULINARY EXCURSION TULLN & DÜRNSTEIN
Weekly to Tulln and the Wachau with the stylish MS Empress Elisabeth!
The destination of the trip is the picturesque Dürnstein with the blue church tower, over which the historical ruin Dürnstein towers. The former castle served as the prison of the English King Richard the Lionheart.
Incl. Strudel and dinner buffet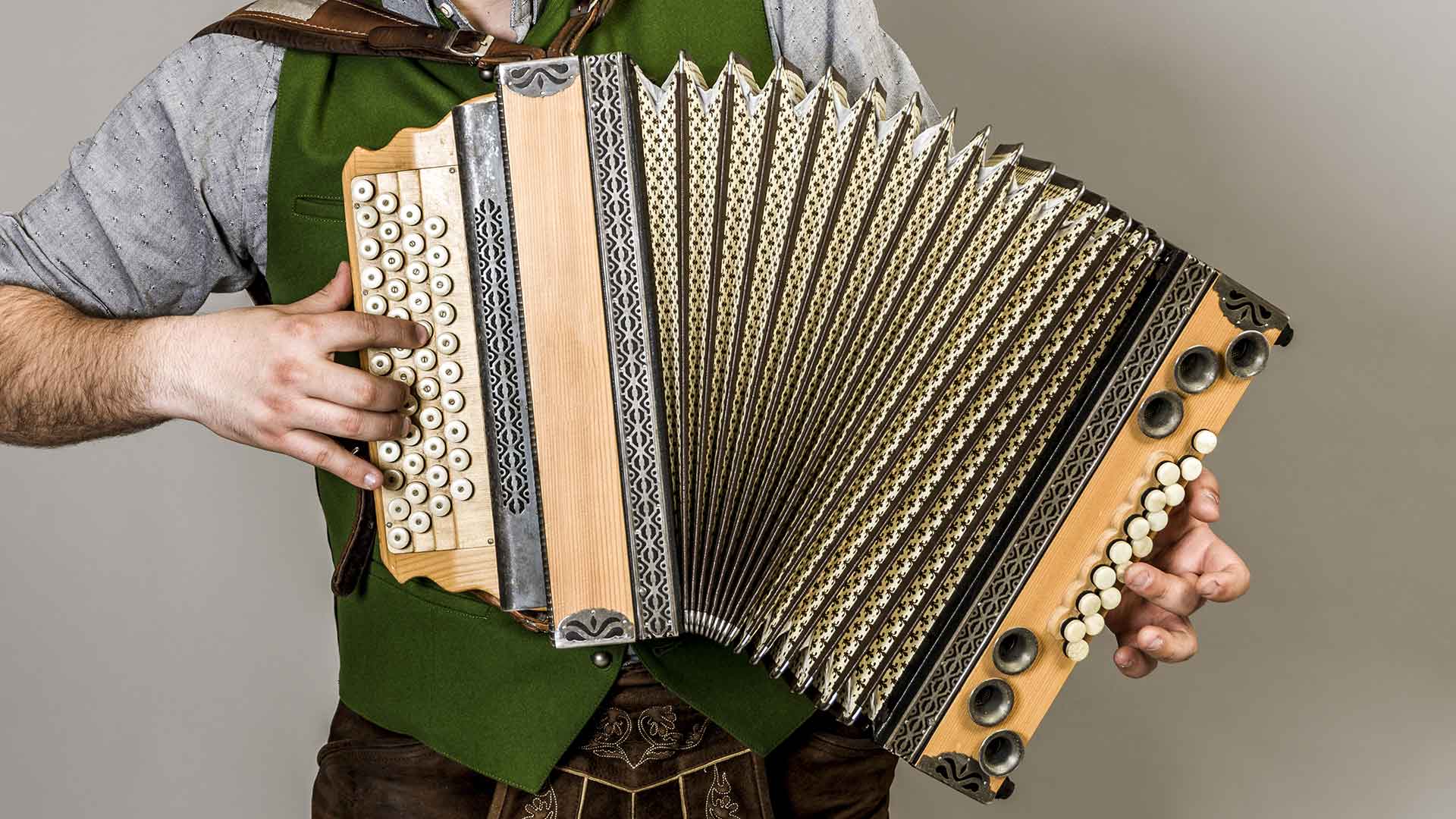 HOLIDAY MUSIC OUTING WITH BRUNCH
Music excursion to Tulln or Hainburg on board the MS Admiral Tegetthoff
We are pleased to offer you a varied program during the holidays. In addition to established stars like Andy Lee Lang or Die Schlosskogler, stars like Caroline Kreutzberger & Michael Perfler are coming on board this year.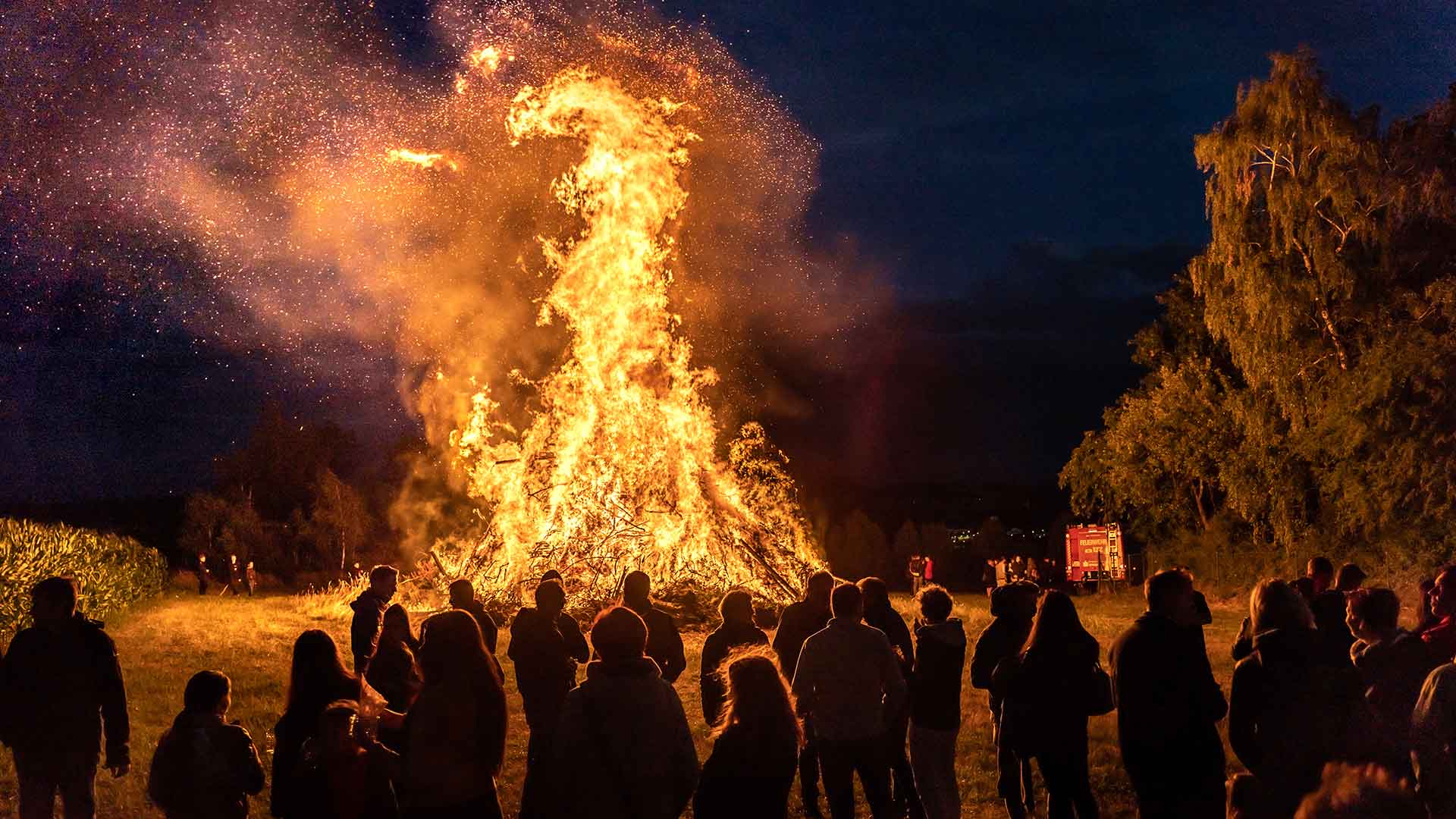 MIDSUMMER SPECIAL - ARRIVAL AT THE WACHAU SOLSTICE
Solstice Wachau: arrive by boat to the highlight of the year!
Travel by boat from Vienna to Dürnstein. Brunch buffet and return bus ride to Vienna included. Enjoy the solstice fireworks from the shore!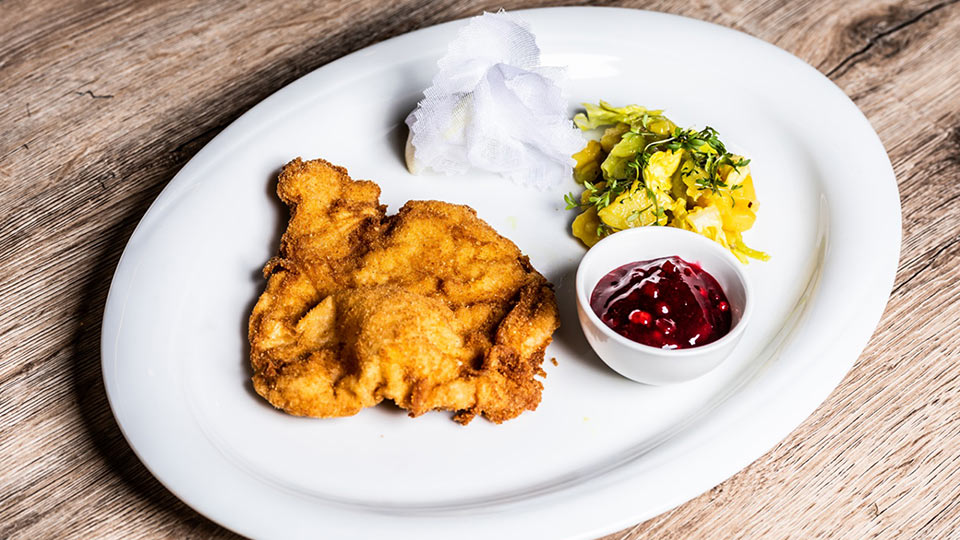 BOAT TRIP WACHAU - VIENNA WITH HEURIGEN MUSIC
With Viennese songs on Danube waves from the Wachau to Vienna!
The day after the Wachau solstice, leisurely starting from Krems upstream into the Wachau and then downstream to Vienna.
Marion and Erich Zib from Radio Wienerlied will accompany you on this journey.
Incl. Strudel and dinner buffet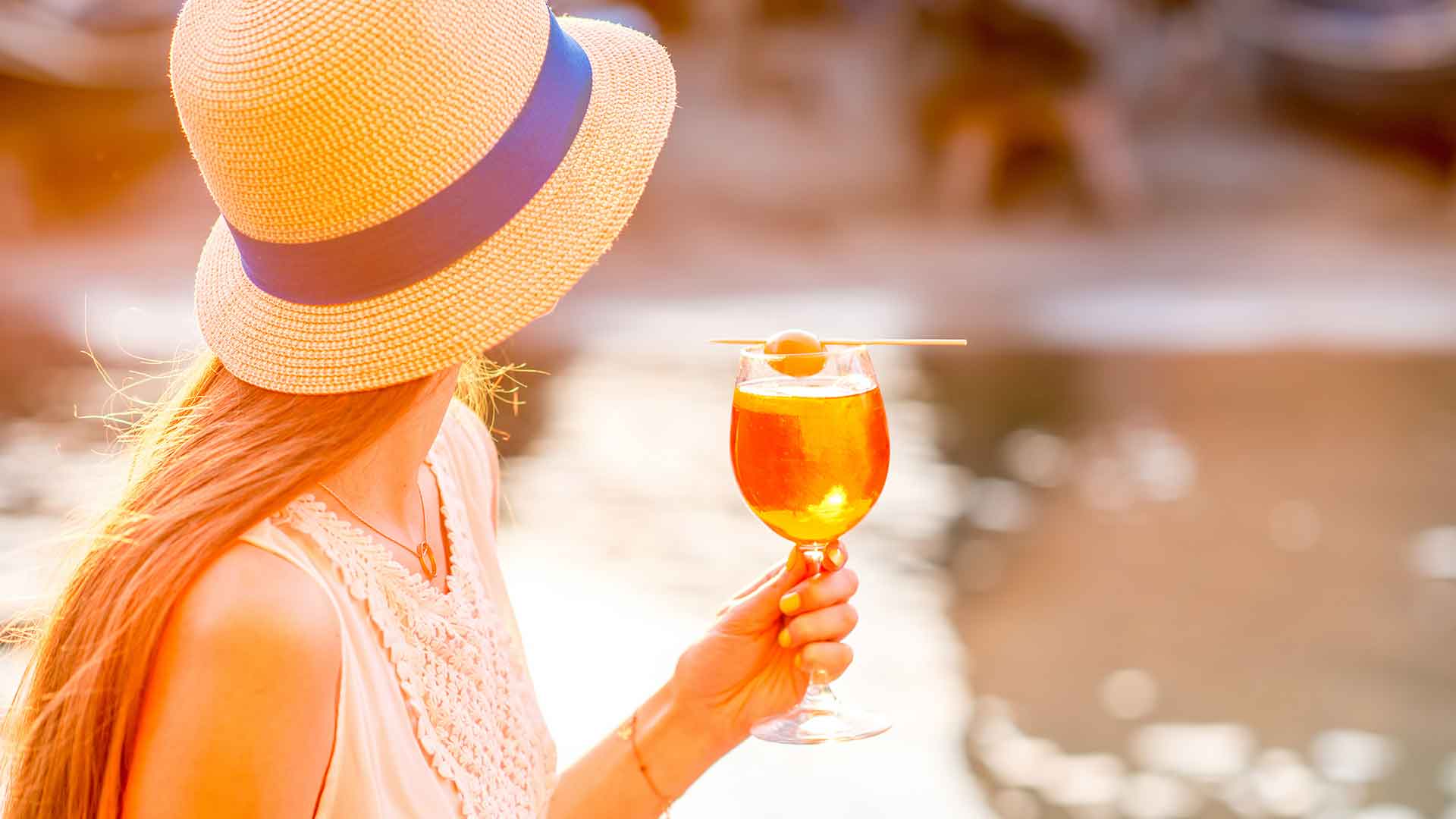 SPIKEY APRICOT SUMMER
Let's go to the festival around the golden fruit of the Wachau!
Join us for the Spitzer Marillensommer (July 22-24, 2022) with regional products and folkloric customs program as well as the legendary "apricot dumpling vending machine".
Incl. Strudel and dinner buffet
Incl. Admission Spitzer apricot fair
ÖBB WACHAU TICKET
TRAIN + SHIP + MELK MONASTERY
Discover the natural & cultural beauties of the Wachau by train and boat. Excitingly designed museum rooms and ceremonial halls await you at Melk Abbey.
Daily, 16.04. – 26.10.2022 | MS Dürnstein or MS Wachau
From: Vienna
Booking required: Bookable at all ÖBB ticket counters, online at tickets.oebb. at/en/shop or railtours.oebb.at, mobile via the ÖBB App, at ÖBB travel agencies, at ÖBB Customer Service +43 (0) 5 1717-3
Organized by: Rail Tours Touristik GmbH
Discounts: With Vorteilscard: € 58,00, children 6-15 years: € 38,00, children 0-6 years: free of charge
Travel with ÖBB from Vienna to the Wachau (Vienna-Melk or Vienna-Krems)
Boat trip through the Wachau (Melk-Krems or Krems-Melk)
Visit to the Benedictine Abbey of Melk
Return journey by ÖBB to Vienna (Krems-Vienna or Melk-Vienna)