DDSG Blue Danube
Experience the danube
Moments of happiness on the ship
DDSG Blue Danube
Experience the danube
Moments of happiness on the ship
SIGHTSEEING CRUISES VIENNA
Experience a cruise on the Danube Canal and on the great Danube. Our MS Wien is out and about every day to discover the city from a different perspective with our guests.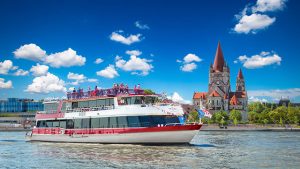 CRUISES WACHAU
Experience the UNESCO World Heritage Site Wachau up close on our ships. Terraced vineyards, castlesand ruinsas well as dreamy places like Dürnsteinor Spitzfascinate between Kremsand Melk.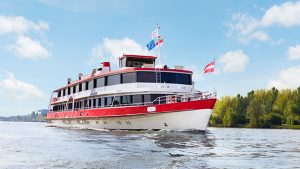 DAY TRIPS
Unwind for a day and travel along the Danube in a decelerated way. For our day trips, the motto is: the journey is the destination. We head for Dürnstein and Bratislava.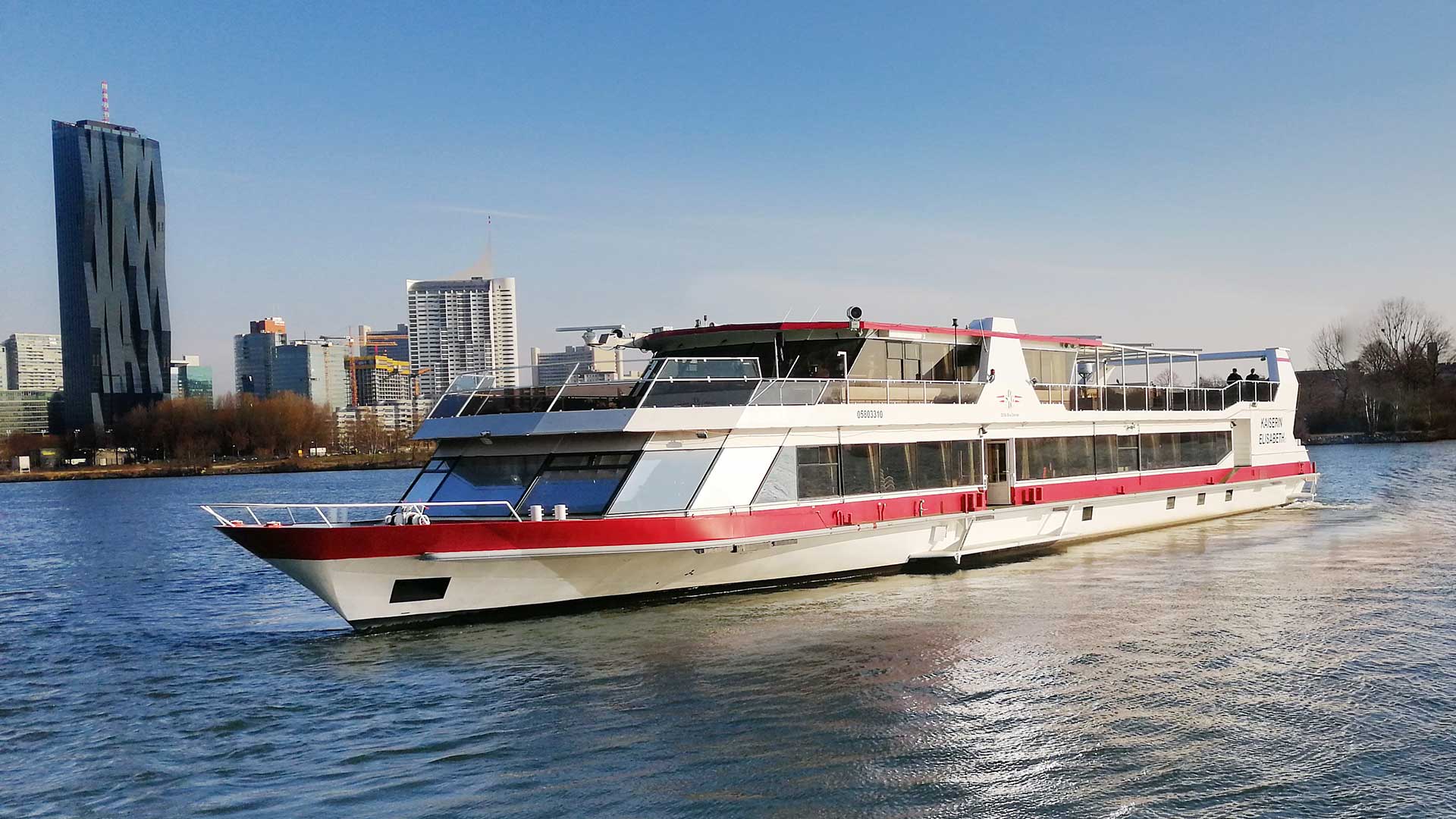 THEME CRUISES VIENNA
Experience exciting and unforgettable evenings in one-off Ambience . Celebrate Mother's Dayon board and chat over salsa, Austro-Pop or a brunch on Sundays.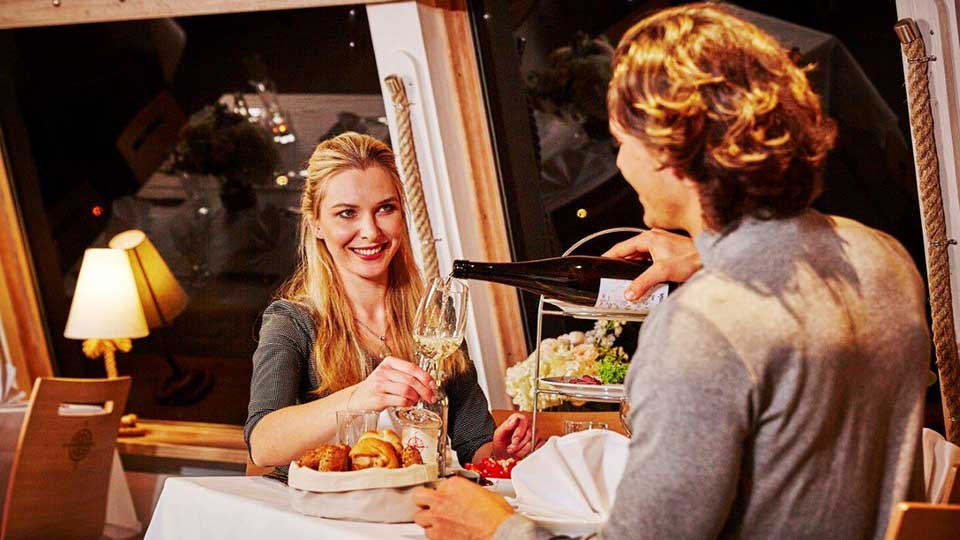 THEMECRUISES WACHAU
Join us at our regular themed events on board the MS Dürnstein and MS Wachau . Visit us at our wine autumn brunch or the Wachauer Sonnwendfahrt.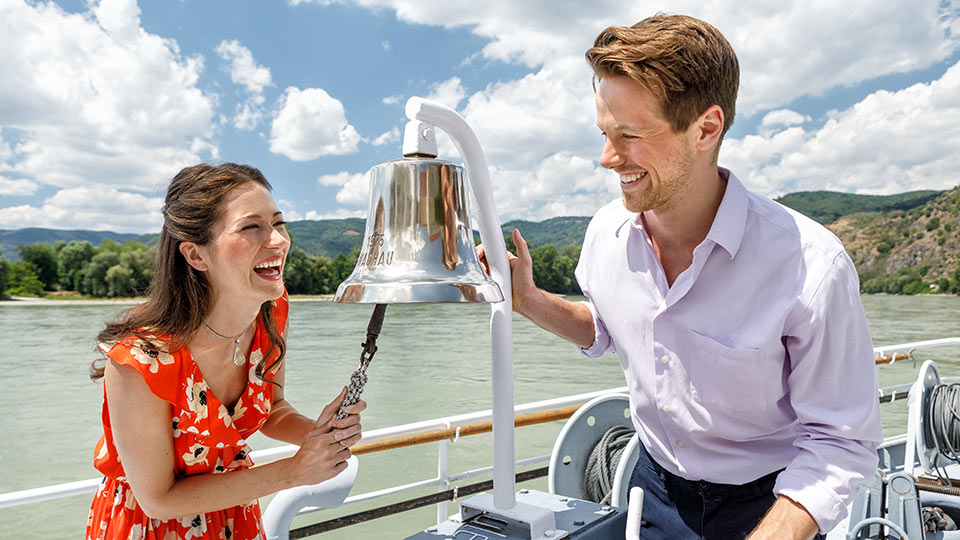 RENT A SHIP
Your personal party on board. Wheter for business events, weddings, christmasor birthdayparties. We offer you the right ship and the right setting for every occasion.