DDSG Blue Danube
Experience the danube
HAPPY MOMENTS ON BOARD
SIGHTSEEING CRUISES VIENNA
Experience a cruise on the Danube Canal and on the great Danube. Our MS Wien is out and about every day to discover the city from a different perspective with our guests.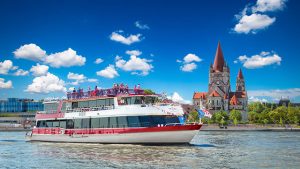 CRUISES WACHAU
Experience the UNESCO World Heritage Site Wachau up close on our ships. Terraced vineyards, castlesand ruinsas well as dreamy places like Dürnsteinor Spitzfascinate between Kremsand Melk.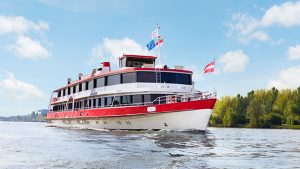 THEMECRUISES VIENNA
Experience exciting and unforgettable evenings in one-off Ambience . Celebrate Mother's Dayon board and chat over salsa, Austro-Pop or a brunch on Sundays.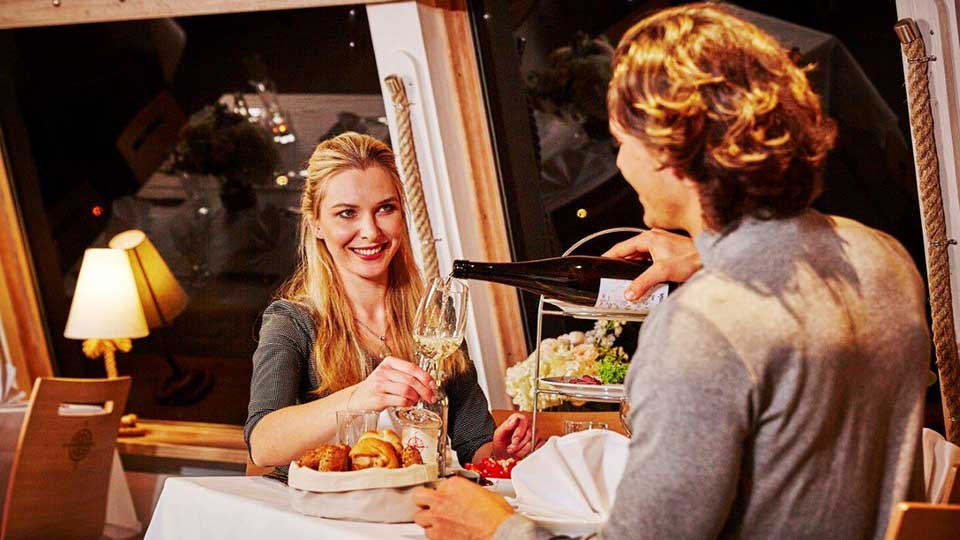 THEMECRUISES WACHAU
Join us at our regular themed events on board the MS Dürnstein and MS Wachau . Visit us at our Wachau brunch or theWachau midsummer trip.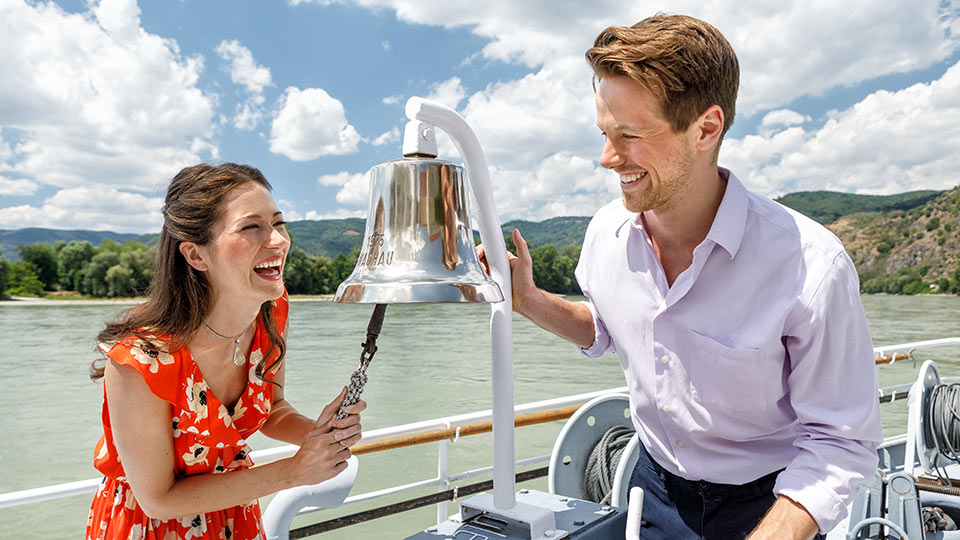 RENT A SHIP
Your personal party on board. Wheter for business events, weddings, christmasor birthdayparties. We offer you the right ship and the right setting for every occasion.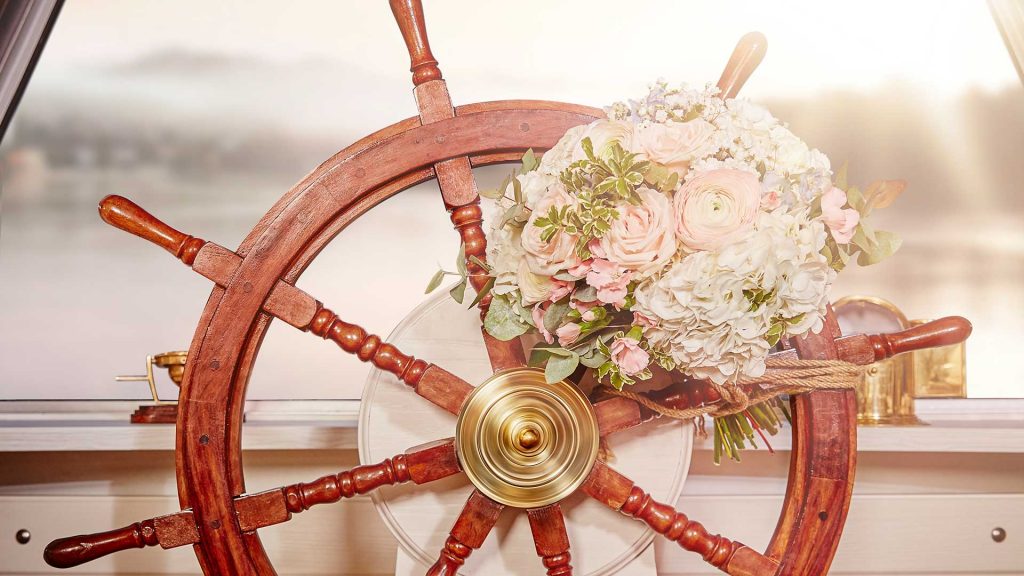 CRUISES
On board the MS Primadonna, MS Klimt and MS Nestroy, you will experience fascinating journeys on the Danube and enjoy pure deceleration. If Amsterdam , Bucharest or Budapest.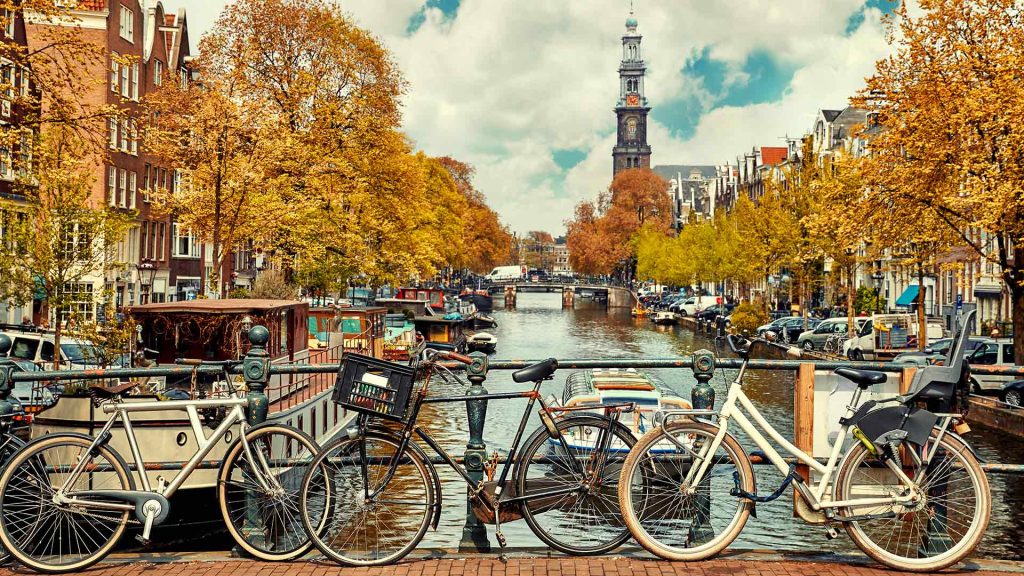 BRATISLAVA & DÜRNSTEIN
With the MS Kaiserin Elisabeth into new waters. The youngest memberof the DDSG Blue Danube fleet is one of the fastest excursion ships on the Danube and impresses with its spacious open decks, which invites you to the danube.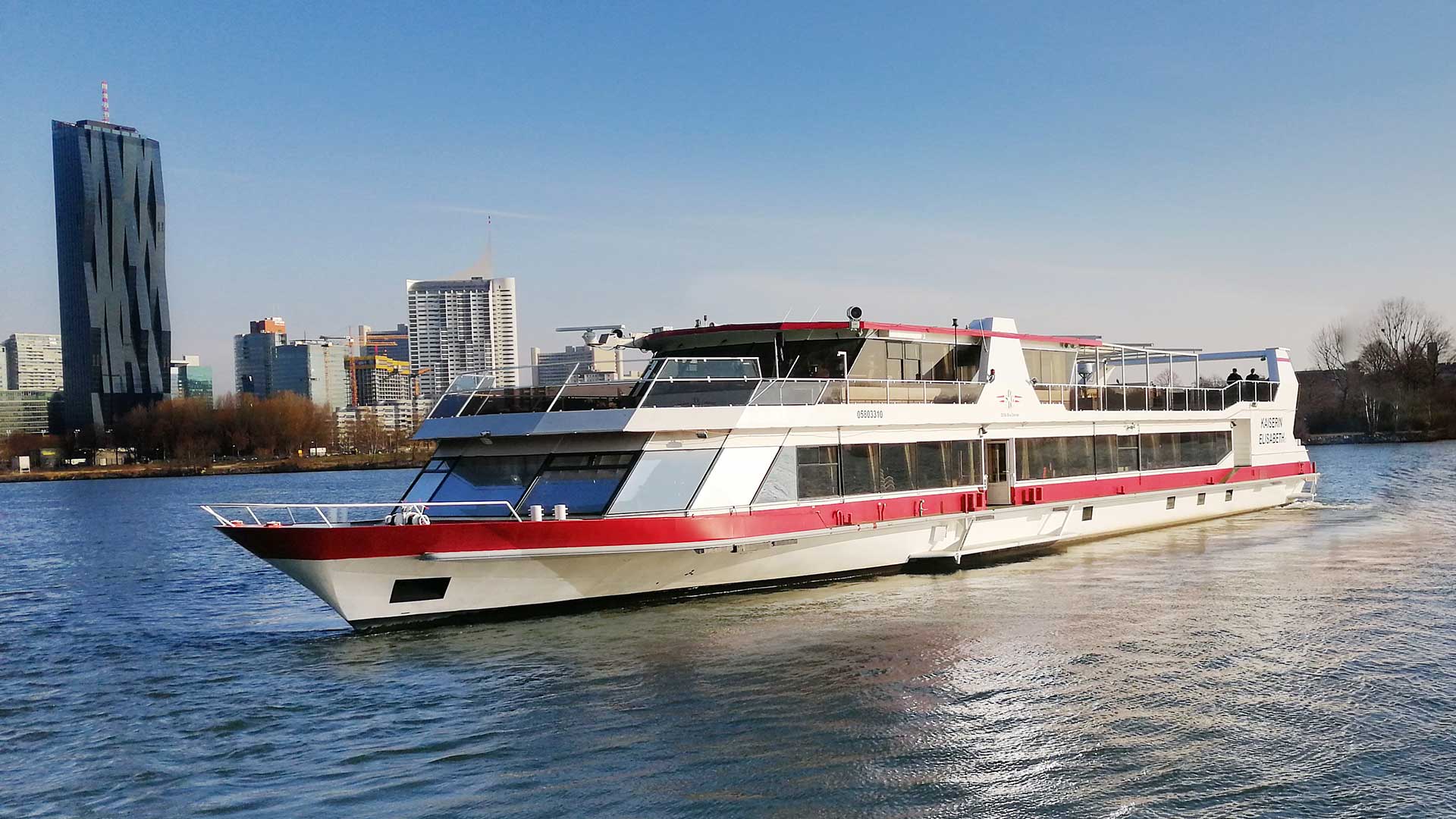 25 YEARS DDSG BLUE DANUBE
On the occasion of our anniversary, the year 2021 will bring many great promotionsand discountsfor our guests, every month. It is definitely worth stopping by here regularly to find the right bargain.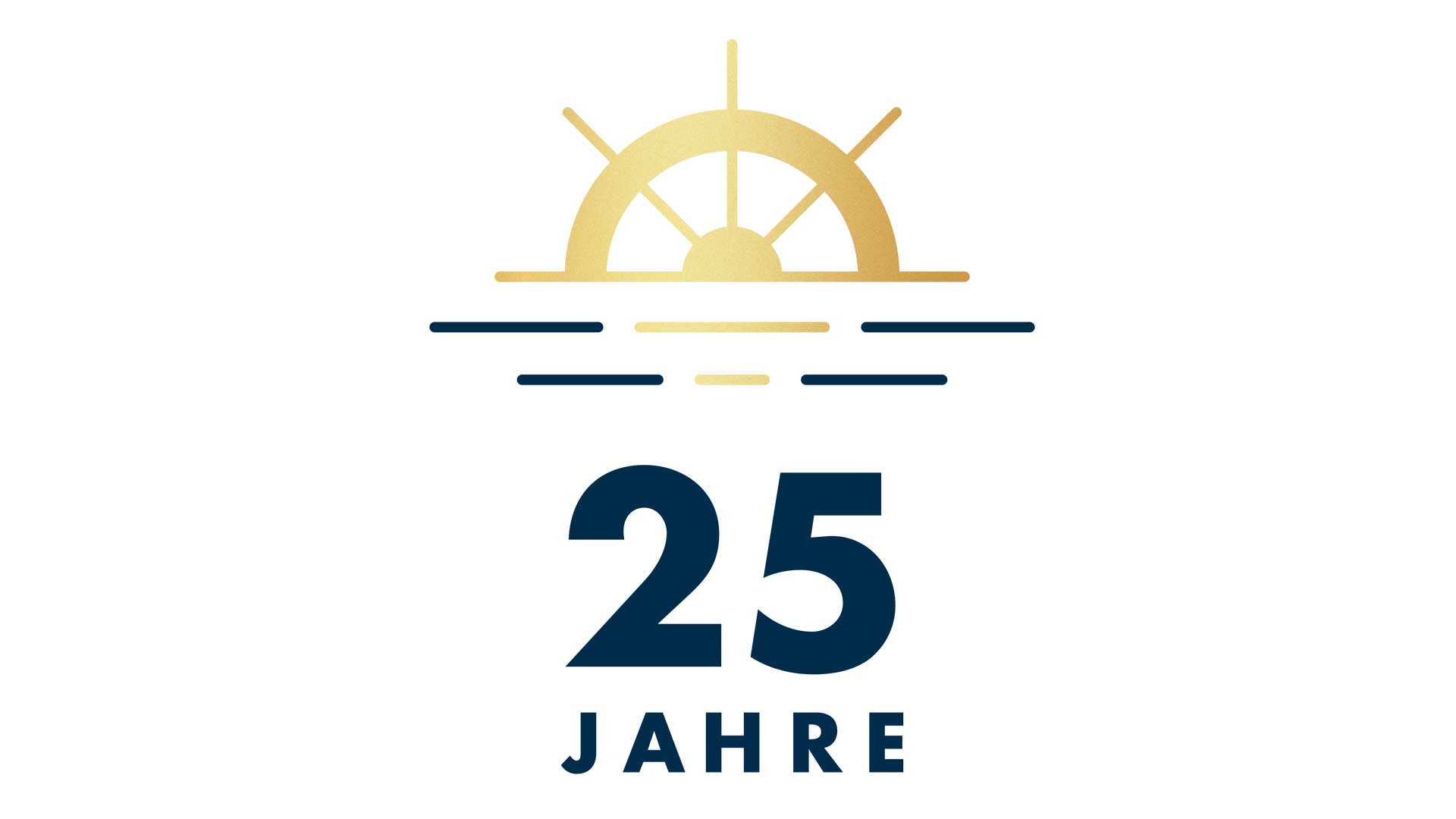 GIFT CARDS
Give a boat trip as a giftand bring joy to a loved one. With the DDSG Blue Danube gift cards, you have a suitable presentfor every occasion and the freedom to redeem it on all of our products.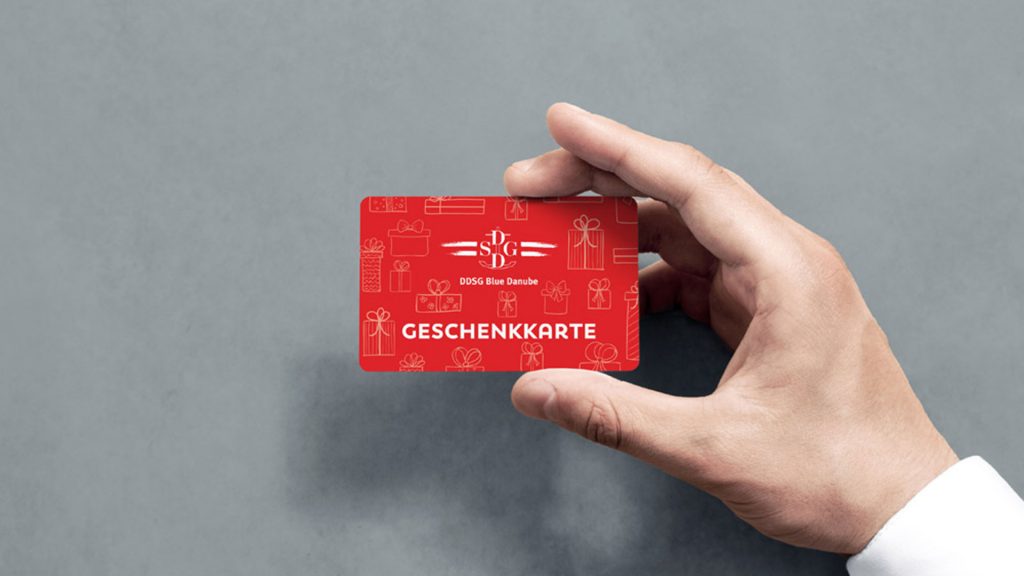 ABOUT US
"Moments of happiness on the ship" – under this motto, the red and white DDSG Blue Danube fleet, consisting of seven modern ships, sets off for countless day and evening cruises. Whether a leisurely boat trip through the UNESCO World Heritage Site Wachau, a sightseeing cruise on the Vienna Danube Canal, a day trip from Vienna to Bratislava or to Krems / Dürnstein, an evening cruise with lots of entertainment and culinary delicacies. On board our fleet, relaxation, recreation and adventure are paramount. The friendly crew has made it their business to give you unforgettable hours on the water.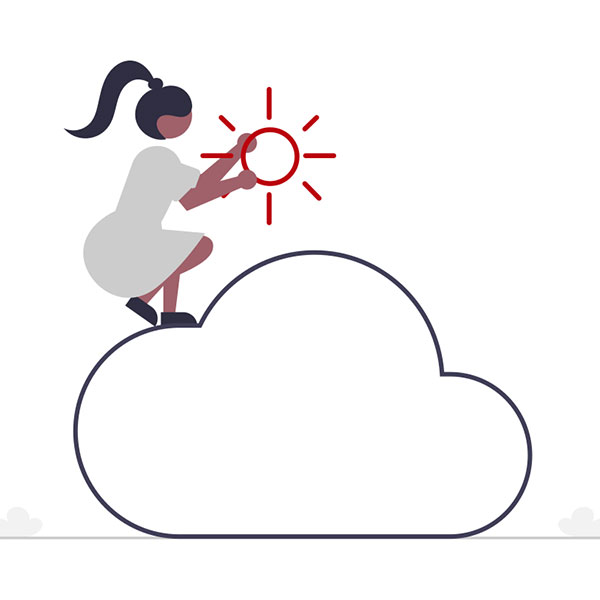 We drive in all weathers
A boat trip in the rain has a special charm.