Christmas parties

on the ship
Experience your glamorous Christmas party on the ship!
Christmas tree, glass balls and tinsel, together with Christmas carols, create the magic of Advent on the ship.
The scent of fried potatoes and sweet berry punch beckons from the open deck. We'll conjure up a delicious buffet for you with Christmas goose, gingerbread parfait and many other fine dishes, while the backdrop of the Danube scenery passes by like in a winter fairy tale. The ships of the red and white DDSG fleet are available for Christmas parties of this special kind.
CHRISTMAS ON THE SHIP
ICE CRYSTALS, CANDLELIGHTS, WINTER MAGIC
This is what your Christmas party on the ship could look like
18:30 – 19:00 HRS | ENTRY & RECEPTION
The ship, decorated for Christmas, is ready to experience the Danube in winter dress. Start the evening with punch, mulled wine and fried potatoes.
19:00 – 22:00 HRS | SHIPPING
Celebration on the Vienna Advent ship fleet – either on the maritime MS Blue Danube or the cozy MS Wien. The 3-hour boat trip leads along the Viennese Danube scenery. The guests take a seat on one of the lovingly decorated tables. The on-board gastronomy spoils you with a Christmas buffet and conjures up culinary moments of happiness on the ship.
22:00 – 23:00 HRS | END
The evening ends on board, with the ship back at its landing stage.
Extras
We would be happy to advise you to give your celebration an individual touch.
Floral decorations
Chair covers
Red carpet
Live music – e.g. a contemplative wind ensemble
Entertainment program
Fireworks
PRICE EXAMPLES
FULL CHARTER INCL. 3 HOUR BOAT TRIP
Christmas party on a ship of the decorated Avent ship fleet
3 hour boat trip in Vienna city center from Vienna / Schwedenplatz + ½ hour reception and 1 hour end
Christmas buffet including winter reception on the open deck
from € 76.00 per person
including VAT, based on 100 guests
CHRISTMAS BUFFET (suggestion) 
APERITIF
Berry punch (with and without alcohol)
APPETIZERS
Christmas ham with cranberry cream
Mozzarella with tomatoes and basil pesto
Deer pie with orange cumberland sauce
Salmon fillet in puff pastry with dill cream sauce
Selection of butter, crusty bread & mini bread rolls
MAIN COURSES
Roasted turkey breast with plum filling with red cabbage
Steamed vanilla roast with serviette dumplings
Small schnitzel in pumpkin seed breading
Balsamic pumpkin with pine nuts and green beans
Baked Christmas carp fillet with tartar sauce
SALADS
potato salad
cucumber salad
Leaf lettuce
DESSERT
Gingerbread Parfait
Baked apples with vanilla sauce
Chocolate pear cake with almond slivers
Including place setting: table linen, Christmas decorations,
Candlelight, folded napkin
Experience unforgettable moments of happiness!
The charter team accompanies you from the development of your idea through the planning and organization to the implementation of your event and ensures a successful and smooth process.

Charter your wedding ship and celebrate your marriage in a wonderful and incomparable setting. The civil wedding can be carried out on the firmly anchored ship. We would be happy to discuss your ideas by phone on 01 588 80 – 442 or advise you in a personal appointment. You can also reach me by email: nicole.auswerth@ddsg-blue-danube.at
Nicole Auswerth
Management Charter & Events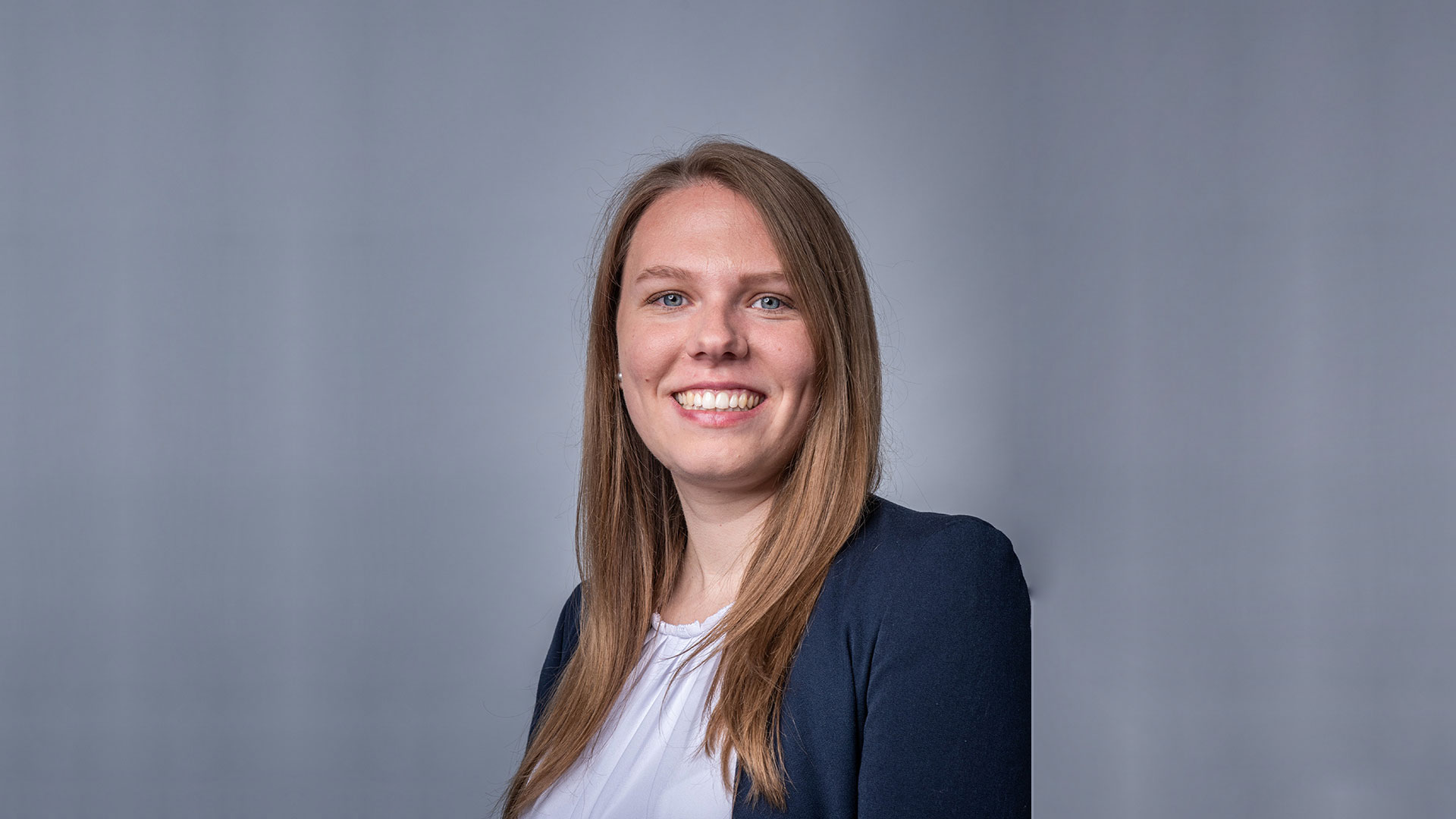 Discover the "Queen among Europe's rivers" with the DDSG Blue Danube. The Danube is the most sung about river, it crosses a World Heritage Site, glides majestically between vineyards, breaks through rock massifs, offers imaginative views and lots of variety. For the curious and first-time visitors as well as for "repeat offenders" and connoisseurs.